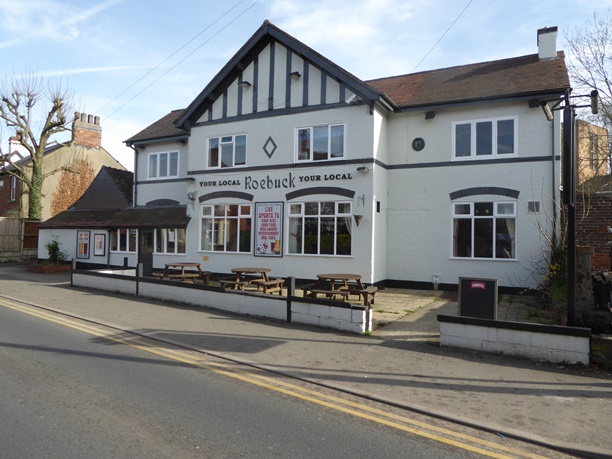 Recent News
Sold Property - The Roebuck at Stafford Road
11/09/2018
The Roebuck at Stafford Road, Cannock has been sold by Thwaites Brewery to a local private investor off a revised asking price of £280,000 exclusive of VAT. 
Thwaites who operate an estate of public houses throughout the North West and Midlands decided to dispose of the freehold interest in this site as it was surplus to requirements and instructed Matthew Phillips Surveyors to act on their behalf in the sale.
Matthew Phillips commented "The property attracted a great deal of interest from local buyers due to the location of the site on the edge of the town centre and fronting a main road and also with an excellent immediate residential catchment".
A spokesman for Daniel Thwaites - confirmed "Following a strategic review of our pub estate, The Roebuck no longer met the criteria required for our tenanted pub portfolio and the decision was made to sell. Having worked closely with Matthew Phillips Surveyors on similar disposals in the Midlands over the years, Matt Phillips was instructed to handle the sale. The company is pleased with the outcome and plans to re-invest the sales proceeds into its retained estate.
Please contact Matt Phillips at Matthew Phillips Surveyors on 0121 353 2757 or 07973 837548 or matt@matthewphillipssurveyors.co.uk 
< Back to News