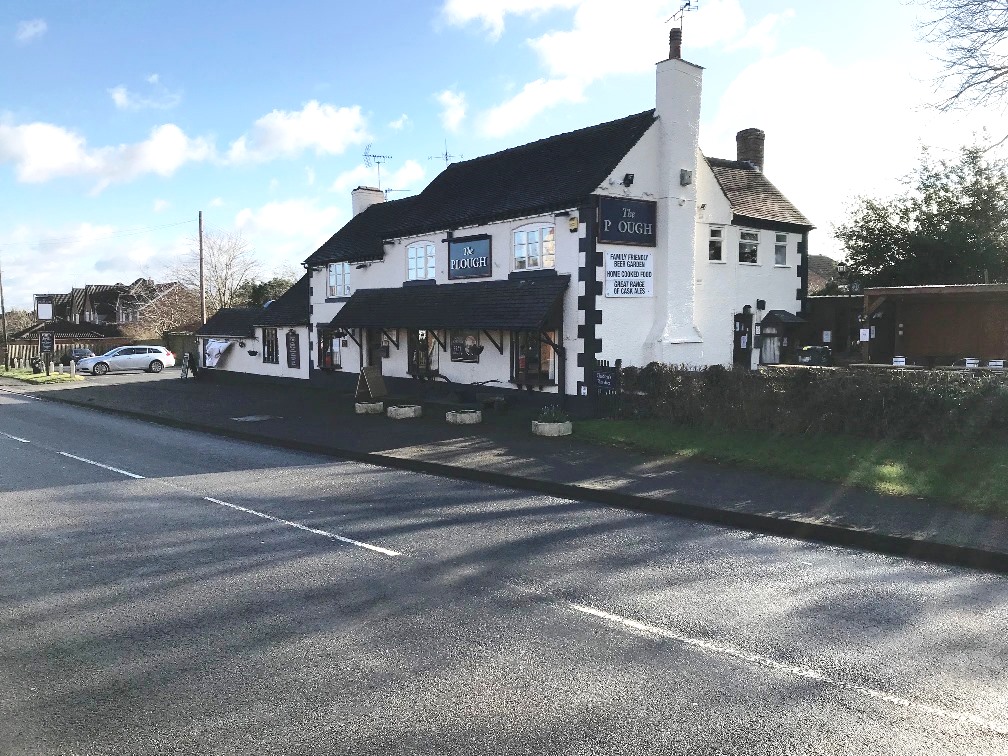 Recent News
Sold Property - The Plough, Stafford Road, Uttoxeter. ST14 8DW
24/10/2018
The Plough, Stafford Road, Uttoxeter. ST14 8DW - Sold to Tiger Jack Limited
Matthew Phillips Surveyors acting on behalf of Westring Developments are pleased to announce the successful letting of The Plough Inn on the Stafford Road, Uttoxeter to Tiger Jack Limited.
Westring have a number of property investments across the property sector, including 2 other public houses.
George Chrisostomou from Westring commented " We are delighted to have secured a quality tenant for the Plough, which I have always thought is a good site and we are very pleased with the refurbishment scheme which Tiger Jack are undertaking."
Tiger Jack operate the Kings Arms at Eccleshall and the Plough will be the company's second site.   Extensive refurbishment works are underway with a view to re opening at the start of December to allow the business to benefit from the busy the festive season.
Tiger Jack are aiming to attract trade from the surrounding affluent residential area to the north of Uttoxeter and to benefit from the high volume passing trade due to the location of the site on the Stafford Road, the A513.
For further information contact Matthew Phillips on 0121 353 2757.
< Back to News