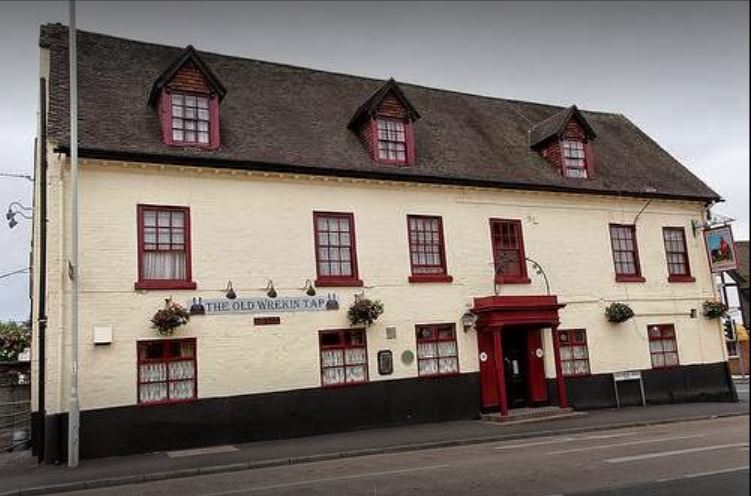 Recent News
Sold Property - The Cock Hotel, Wellington
14/12/2018
Joules Brewery have completed the purchase of the Cock at Wellington to add to their quality expanding tap house estate.
The Cock, which was an original Joules pub is located in a strategic target area for Joules and has operated for many years as a quality cask ale outlet which reflects Joules' trade mark trading profile.
The Cock was put up for sale after landlord Peter and Jane Arden decided to retire after 10 years of running the pub and winning multiple awards.  'We are delighted to have agreed the sale of the Cock back to Joules, it's a great story to turn the clock back and let the pub go back to where it all started.
The icing on the cake is it's a Shropshire pub and a Shropshire brewery, the brewery is just a few miles away – that's great.  Jane: Many of my locals still remember the days when this was a grand old Joules house, so it's a great fit, we have sold Joule's here and lots of folk remember the Joule's days.
"Joule's has been eager to return to Wellington and most especially to this special pub for several years". Steve Nuttall director comments.
"Peter has known for many years that we would like to buy the Cock Hotel so it could be a Joules tap house again, we have been keen to have a pub in Telford for years and Wellington was always our first choice.  For one reason or another it just wasn't the right time for us both, now it is, and we are thrilled and very proud to once again take the reins of this historic pub".
"The pub has always had something very special about it, it has a special warm atmosphere which comes from such a long history.  The pub is very old and is a listed building, over half our pubs are listed buildings so we understand what's required in managing buildings with such important heritage and which need lots of TLC".
"We intend to get to know the pub from the inside now, Peter and Jane are leaving us a special pub and firstly we want to get to know everyone and find out what people think.  We would like to restore the pub to how it was when it was first a Joule's taphouse.  We have a good relationship with Shropshire council and the development team so we will talk to the conservation team about the pub over the coming year, any proposals will be shown first to the locals who have supported the pub, it will be a conversation".
Matt Phillips of Matthew Phillips Surveyors acted for Joules Brewery.  Andrew Whelan of Fleurets acted for the vendors.
For further information please contact Matthew Phillips on 0121 353 2757 or Andrew Whelan of Fleurets on 0121 236 5252.
< Back to News